ABOUT US
We are a producer of pharmaceutical products, dietary supplements and sweets.
Our activity is based on a quality management system based on GMP and GDP requirements and standards: ISO 22 000:2005 Food Safety Management System, ISO 13485 and International Food Standard (IFS).
We want to be our first choice partner for our clients and build their success by introducing innovative products.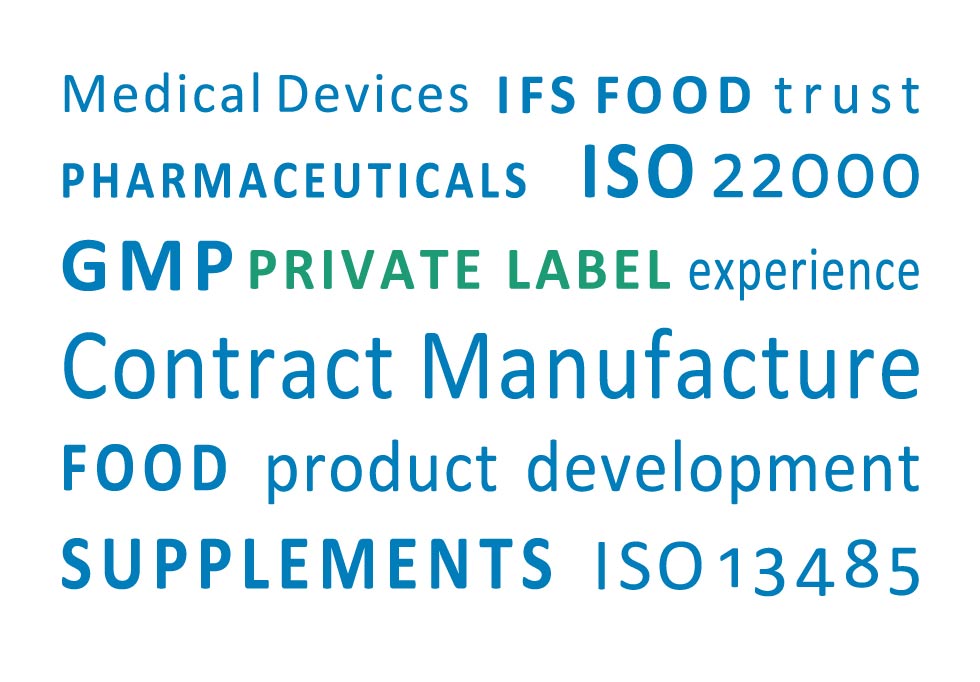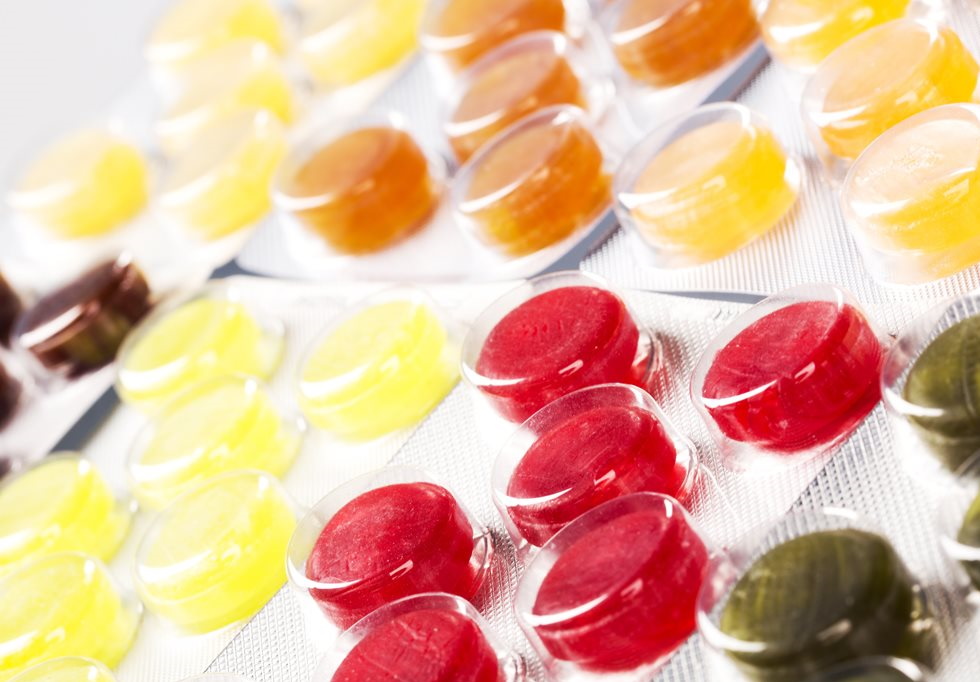 PRIVATE LABEL
We have a wide portfolio of private labels – the highest quality confectionery and dietary supplements. You will receive a tested, ready to register product, created based on the highest quality raw materials. Purchase time can be reduced, and you do not have to worry about the production process. We look forward to cooperating with you.
OUR BRANDS
Using our experience in pharmaceutical and food production, we have developed products that combine sweetness with health. Evitta candies contain extracts of medicinal herbs positively effecting our body, inter alia, through anti-inflammatory, antibacterial, protective and soothing effects. They support the body's natural immunity, give it a feeling of freshness and refreshment.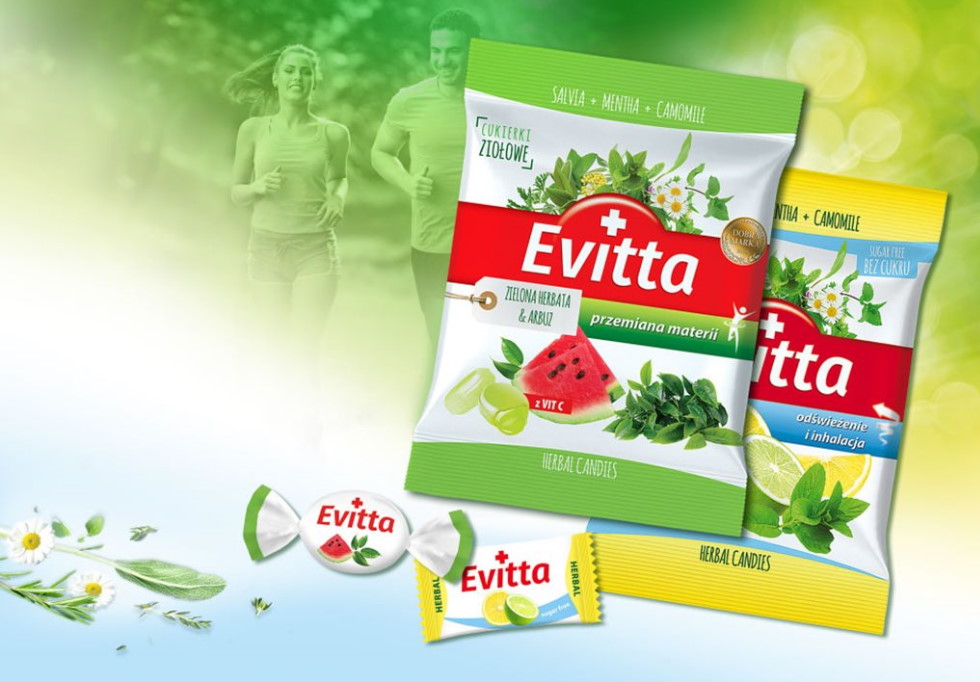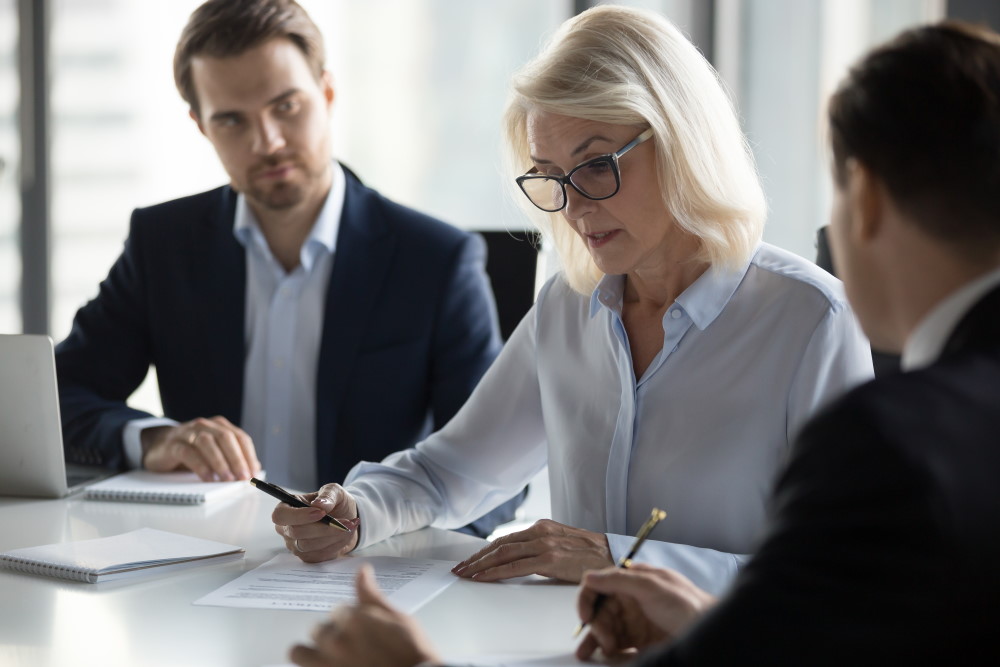 We are very pleased to announce that our company has been awarded the Gold Business Quality Certificate 2018 "Fair Play Company" for the third time
On September 4-7, 2019, the 24th International Riga Food Trade Fair 'Riga Food' was held at the Exhibition Centre in Riga.